Anthony Ross — Engineering Supervisor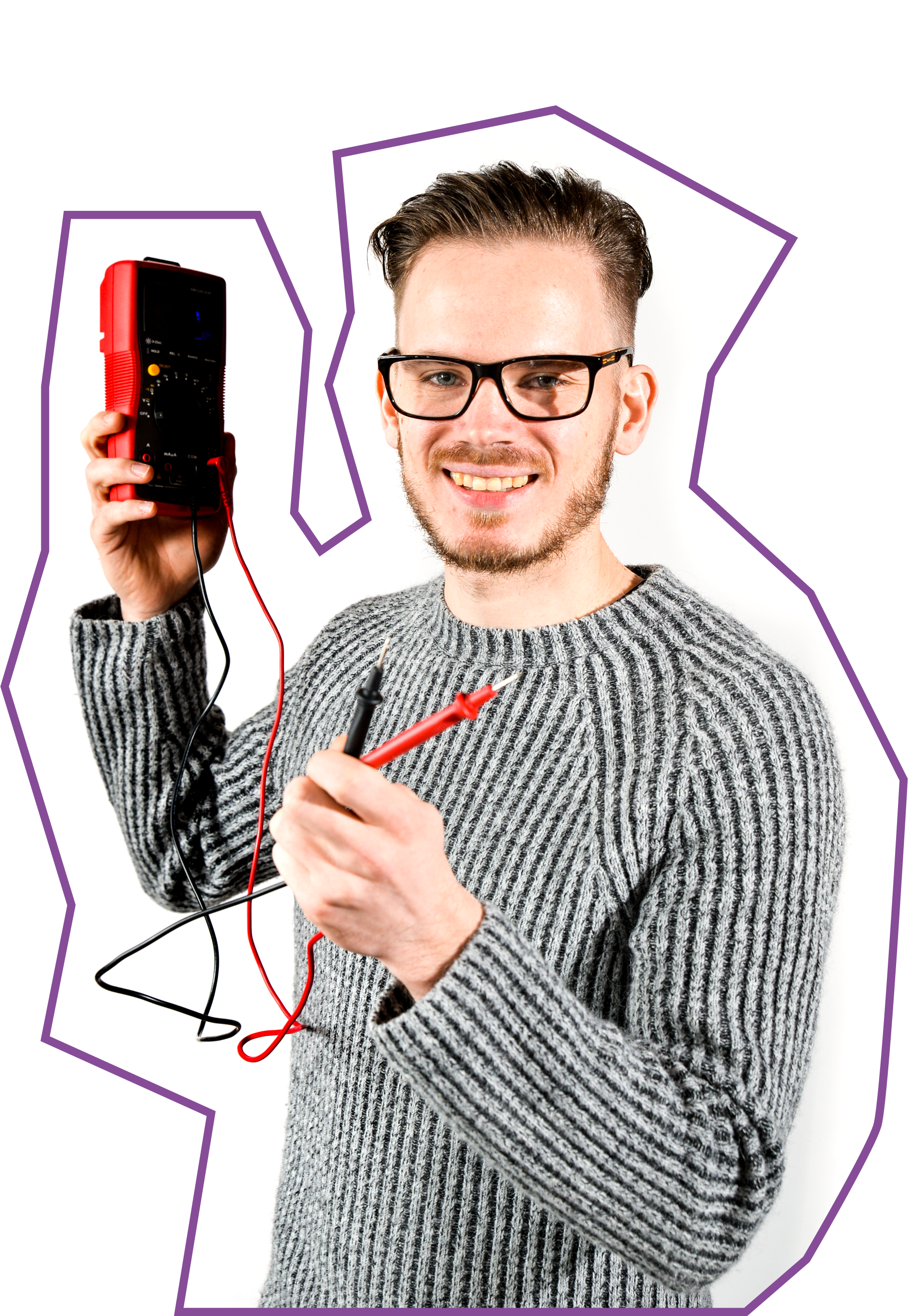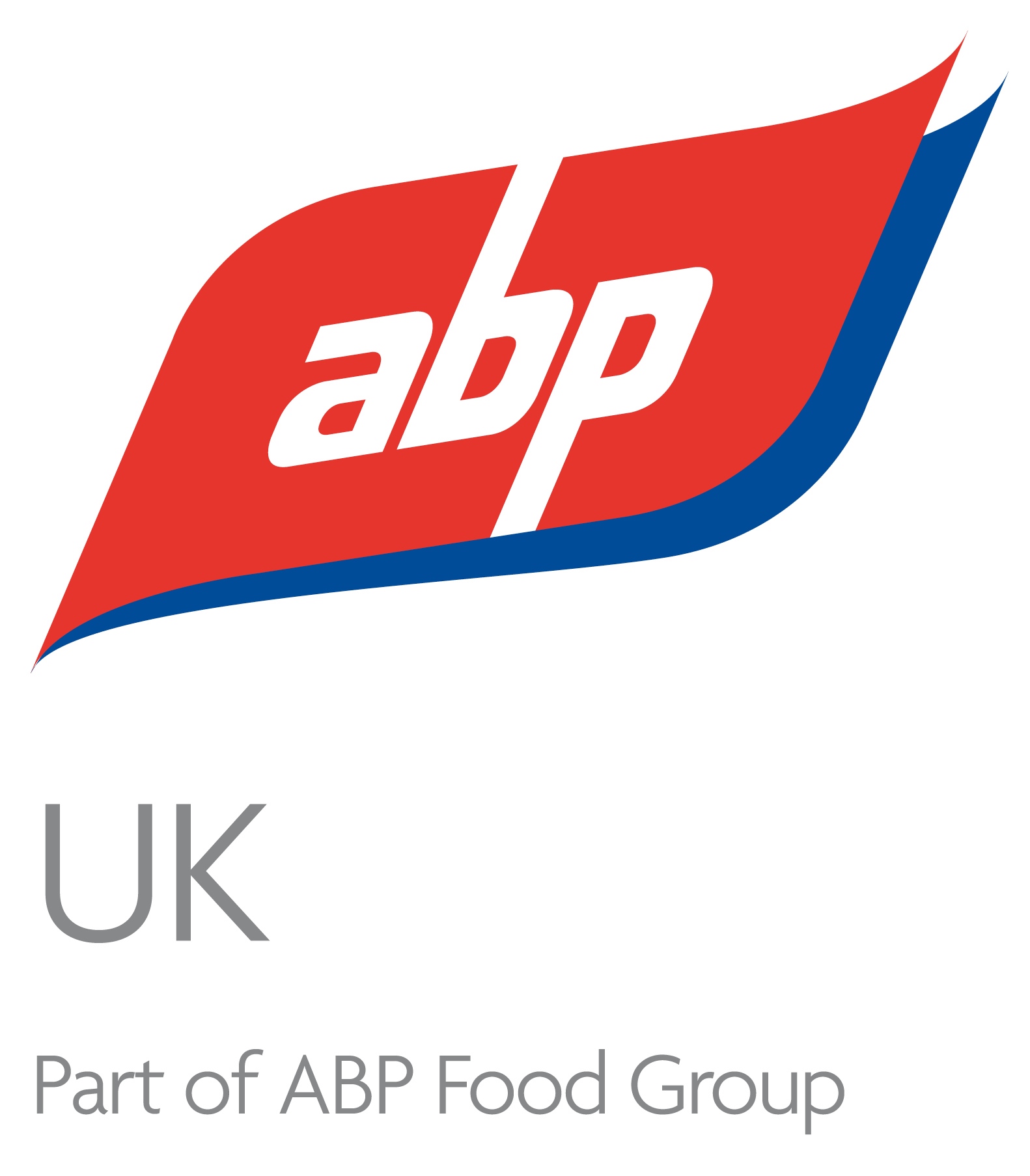 Job title:
Engineering Supervisor
Qualification:
GCSEs, BTEC L3 National Diploma in Electrical Engineering, NVQ L3 in Electrical Maintenance, and just studying for my HNC in Electrical Engineering
Salary Range:
£33,000 - £42,000
GIVE A DESCRIPTION OF A DAY IN THE LIFE OF AN ENGINEERING SUPERVISOR:
On a daily basis I am responsible for leading a team of 12 Engineers, so a big part of my role is planning out the work needed that day and distributing these to my team. I still get involved in the 'nitty gritty' especially when there is a challenging job. I have to work with the Managers to get the job done to keep the production running. Another exciting aspect of my job is leading projects, from design to labour planning and everything in between.
HOW DID YOU END UP IN THIS JOB:
At school I really didn't know what I wanted to do, and a careers advisor recommended looking into a trade because it's huge in my hometown and it's generally a good thing to have under your belt. I wasn't the 'typical' aspiring Engineer and was never into cars as such, but I took a chance and pursued Electrical Engineering at college. When my studies were nearing their end, I applied for an Apprenticeship as a Maintenance Electrician at a coal mining company and was actually working and training 1,200 metres below the ground! I finished my Apprenticeship and became a fully-fledged Maintenance Electrician, gaining lots of experience, and I then joined ABP as an Engineer before progressing to Engineering Supervisor, and haven't looked back!
WHAT'S THE BEST THING ABOUT YOUR JOB?
Every day is a challenge, and the supervising part of the job means that I have a team who look to me for advice and that's great.
WHAT ADVICE WOULD YOU GIVE TO SOMEONE THINKING OF PURSUING THIS CAREER?
An Apprenticeship is a really good way to get into this area of work because it's very hands-on and whilst you're training you get to see what your learning in real life and put your skills into practice. I think this route is really valued in this industry and many employers look for Apprenticeship-trained Engineers. Also, listen in school! I didn't always try my hardest and whilst I landed on my feet, it's much easier to learn while you're young and take information on board that becomes valuable later on in your career.
WHAT WAS YOUR STARTING SALARY?
As an Apprentice, my starting salary was £12,000 rising annually until fully-qualified.
HOW LONG HAVE YOU BEEN DOING YOUR JOB?
I started my Apprenticeship at 18, and qualified at 21. Now at 28, I have been an Engineer for nearly 7 years and an Engineering Supervisor for around 6 months.
IF YOU COULD GIVE YOUR 16-YEAR-OLD SELF SOME CAREER ADVICE, WHAT WOULD IT BE?
Again, listen at school because you'll regret it when you really need it! Also, get as much education as you can.