Andrea Pick — HSE Coordinator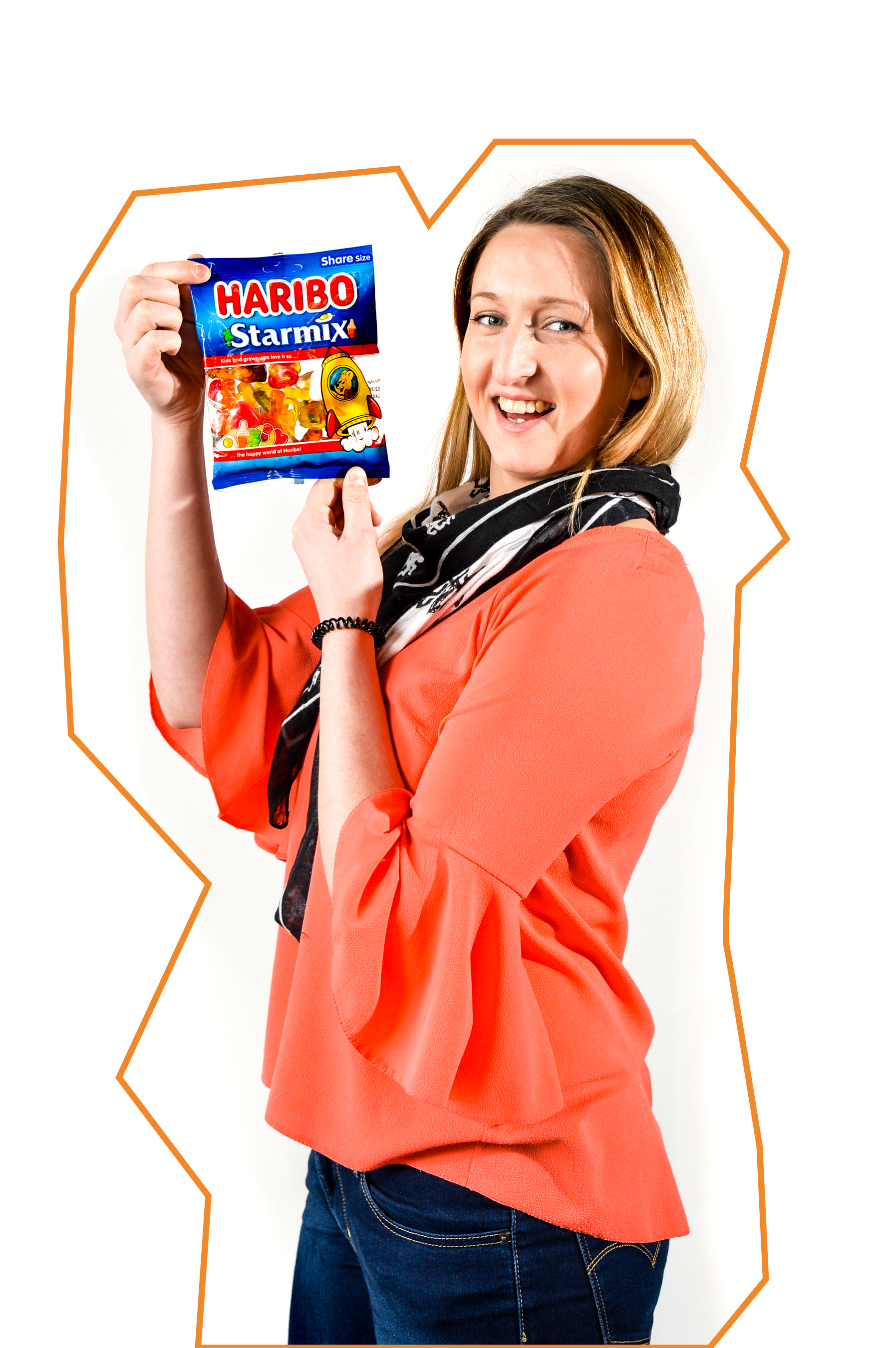 Job title:
HSE Coordinator
What does a HSE Coordinator do?
As a HSE Coordinator for two sites, my role involves claims management, complying with Legislations and Laws enforcing that they are being adhered to. I carry out Risk Assessments, COSHH assessments, PUWER Assessments, Legal compliance Audits, attend any HSE issues that may arise throughout both sites and report to the Director and HSE manager. I have just recently taken over managing the first aiders on both sites and taking on environmental roles.
How did you end up in his job?
I have always had enthusiasm for H&S and my first real turning point was when I joined Haribo's HSE Committee 4 years ago. I started getting into carrying out audits and inspections and I decided this was the career path I wanted to take, so I self-funded to do my NEBOSH General Certificate.
I started to get recognition from the Director and the HSE Team and eventually I was taken on in the HSE department one day a week for a year to see how I would get on working in an office environment and with the team. Two years later I was given a full-time position as the Company's HSE Coordinator. The position I was aiming for all along and I plan to progress in the future.
How long have you been doing this job?
I have been working as a HSE Coordinator full-time for 3 months now before that was a machine operator for 10 years. In 2017 I worked one day a week for a year in the HSE Department.
If you had the chance to do it all again would you do the same or differently?
If I knew back then what I know now, I would definitely have chosen this career path a lot sooner.
What advice would you give to someone thinking of pursuing this career?
You have a very exciting career ahead of you and it is a career that will take you all over the world if you want it! Health, Safety and Environmental work is everywhere and there is a huge demand for people with HSE qualifications/experience in the Industry. If you are serious about this career path, set yourself realistic targets, aim high and get as many qualifications as you can. It's not an easy path but once you are qualified the world is your oyster and nobody can take that away from you. You will be in demand and the salaries are good.
Start by completing your IOSH qualifications then complete your NEBOSH qualification.