Alicia Dickenson — HR Coordinator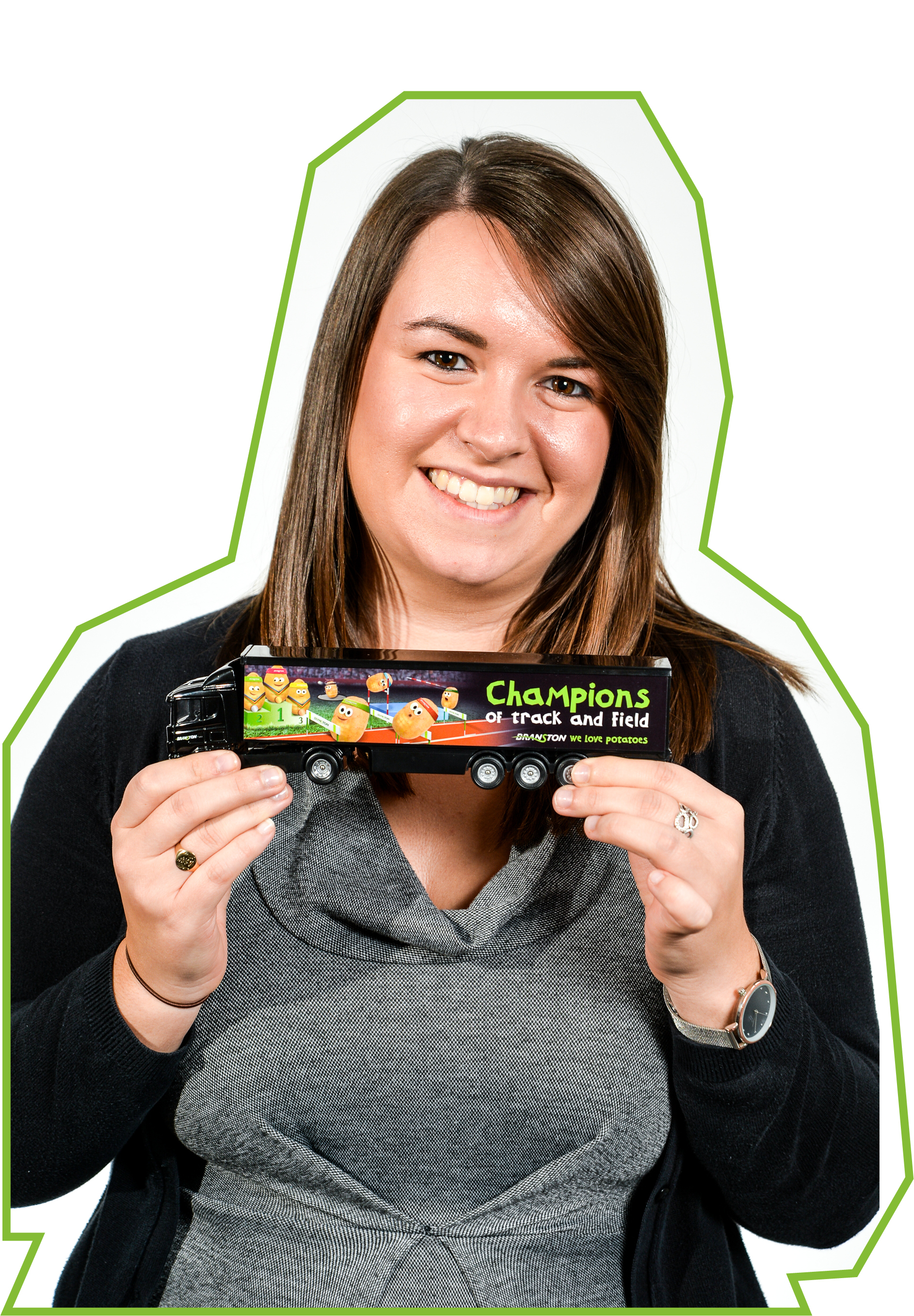 Job title:
HR Coordinator
Qualification:
CIPD Levei3, working towards CIPD Level 5, BA Hons. History & American Studies
Salary Range:
£15,000 - £18,000
What does a HR Coordinator do?
As part of the HR team, I deal with the full spectrum of day-to-day HR queries, including inductions, recruitment and maintaining the HR database.
How long have you been doing your job?
1 year
How did you end up in this job?
I wanted to get into HR, as I believed it suited the skills I had gained at University, so when the position came up at Branston l applied.
What advice would you give to someone thinking of pursuing this career?
If you are thinking of pursuing a career in HR and don't have much practical experience, l would definitely recommend the CIPD courses - the level 3 gave me the opportunity to learn some employment law, and polices and procedures alongside practically gaining experience in my role. Attending a college to complete this also allowed me to meet a range of people in similar roles and gave me an insight into other organisations.
What's the best thing about your job?
Being able to work with people all across the business and being involved in various HR projects and procedures.