Becky Morpeth — Agricultural Apprenticeship and Training Coordinator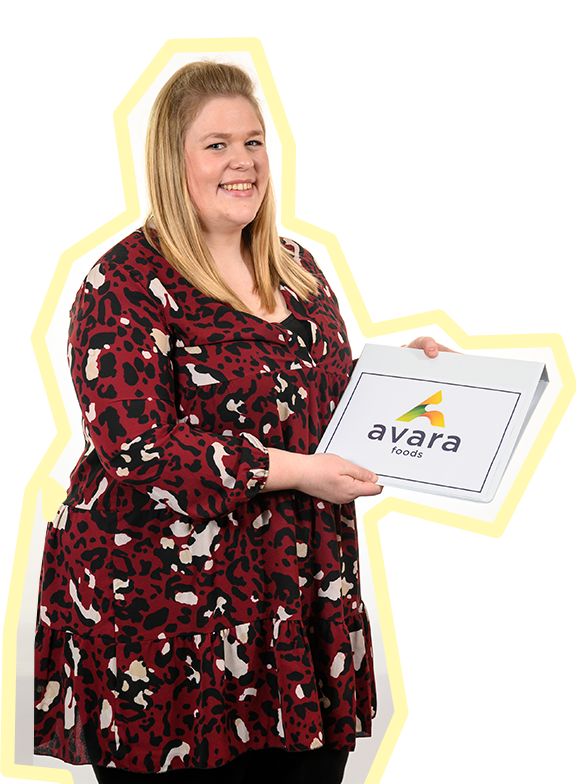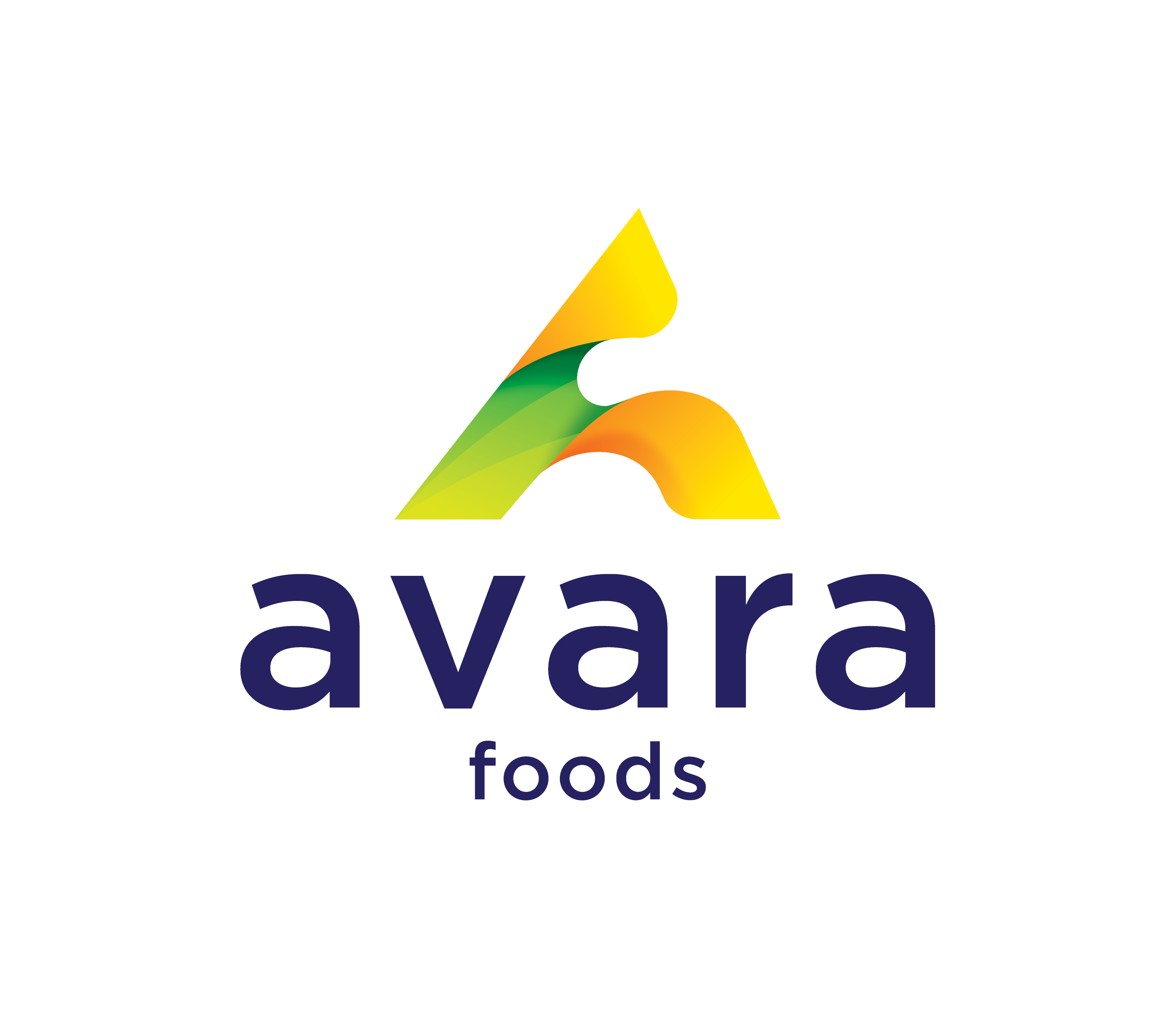 Job title:
Agricultural Apprenticeship and Training Coordinator
Qualification:
BSc in Animal Management, BTEC Level 3 (Pearsons) in Education and Learning
If you could give your 16 year old self some career advice, what would it be?
Don't go to Univesity because everyone else tells you to. Look at Appreniceships and Degree Apprenticeships.
How long have you been doing your job?
January 2019
What does a Ag Apprenticeship and Training Coordinator do?
In my job role I provide support for the whole agricultural supply chain in Avara's Turkey, Duck and Chicken operations. I regularly use the Digital Apprentice Service to administrate the agricultural apprenticeship program and provide administrative support to the agricultural apprenticeship levy. I keep up to date with ongoing changes to Avara's apprenticeship system and funding rules to monitor compliance.
It is my responsibility to create, manage and monitor Agricultural Site training matrices and records. Working with company and contract farms. Reporting with my department as well as working with the Compliance and HR Department liaising with external training providers, being the central point of contact for scheduling and planning courses.
I am responsible for providing training resources, rooms, equipment and processing certificates. Recording and reporting training costs and gaps against the department budget. Implementing new processes and systems to improve and modernise the currently system.
How did you end up in this job?
I had recently moved to the Herefordshire area, while on Maternity leave. I applied for a basic administrative role and a member of Avara's recruitment team contacted me and advised I would be a great candidate for this role. So I applied, had the interview and got the job.
Where do you see yourself in five years time?
Working at a more senior role, having involvment in implementing training for more welfare based courses, such as Modern Slavery Awareness. But also leading an Avara Apprenticeship Mentoring Scheme.