Industry Approved Provider: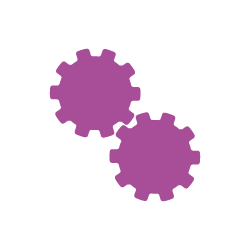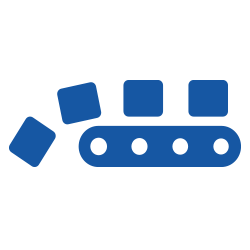 Leicester College is one of the leading providers of food and hospitality courses in the East Midlands.
Our learners experience what life working in a fully-operational kitchen is like in our very own, award-winning, Taste Restaurant. Serving lunches and dinners, with up to 120 covers an evening, everything is cooked fresh on-site in our a la carte restaurant. And you could be a part of it!
Whether you plan to work as either as a chef or baker, or in food and beverage service, we offer a number of courses ranging from Entry Level to Level 3 qualifications. You can also develop your skills in patisserie and food production if you wish.
Our learners benefit from state-of-the-art equipment, the tutelage of experienced and knowledgeable staff, and strong links with the industry – all of which ensures that you are fully-prepared to start a career in a food and hospitality environment upon leaving Leicester College.
We have been awarded Gold Accreditation from the leading industry skills body, the Hospitality Guild, and we are also approved by the National Skills Academy in Food and Drink.
All of our learners undertake work placements as part of their course – giving you even more real-world experience to prepare you for the workplace. You will also get the opportunity to attend trade shows and skills workshops, and enter high-profile competitions with global companies like Nestlé.
As a Food Engineer, you'll form a critical part of…
Proficiency in food manufacturing, this qualificat…
The Food and Drink Manufacturing qualification has…